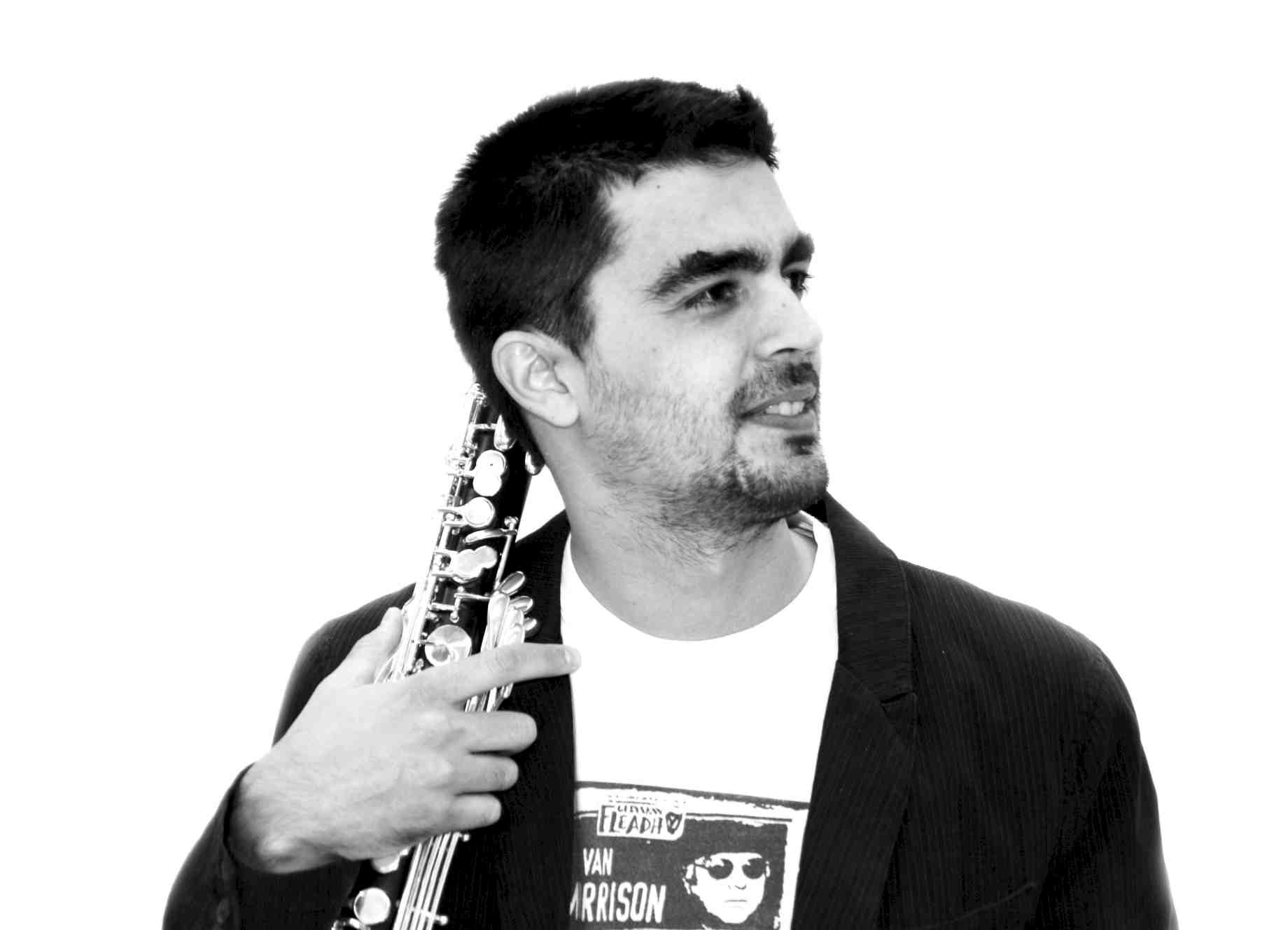 Jorge Variego is an Argentinian composer and a fellow gator who wrote the piece A Rare Form of Kleptomania for violin and electronics, which I will be performing, with himself on the laptop, on February 21st. The performance is part of 2015 edition of the Florida Contemporary Music Festival, and put together by Nuclear Music, a student-run chamber ensemble and organization. The performance will take place in MUB 101 at 3 p.m. In Jorge's own words:
The work is a derivative composition from pieces by other composers. It is a homage that celebrates many preexisting compositions without fixing to any of them. An idea formed by many other ideas with only one unique element, this very performance.
News & Events
Subscribe at the bottom of the page to be informed of news as they arrive.