Let your musical creativity run limitlessly with the power and versatility of Csound, one of the most advanced music production platforms ever created. Access hundreds of audio signal processing algorithms designed by some of the best names in the industry to shape your sounds in ways unimaginable.
Features
Connect microphones and record audio
Connect MIDI devices and play from your own synthesizers, samplers and SoundFont libraries
Run Csound in real time as an instrument or as an effects module
Export your creations as audio files
Work on Csound with beautiful syntax highlighting and line numbers
Preview audio and video files
Instant in-app access to the Csound documentation
Native Dropbox support allows you to work from the cloud
Import your samples and programs from iCloud, Dropbox, OneDrive, Google Drive and more
Screenshots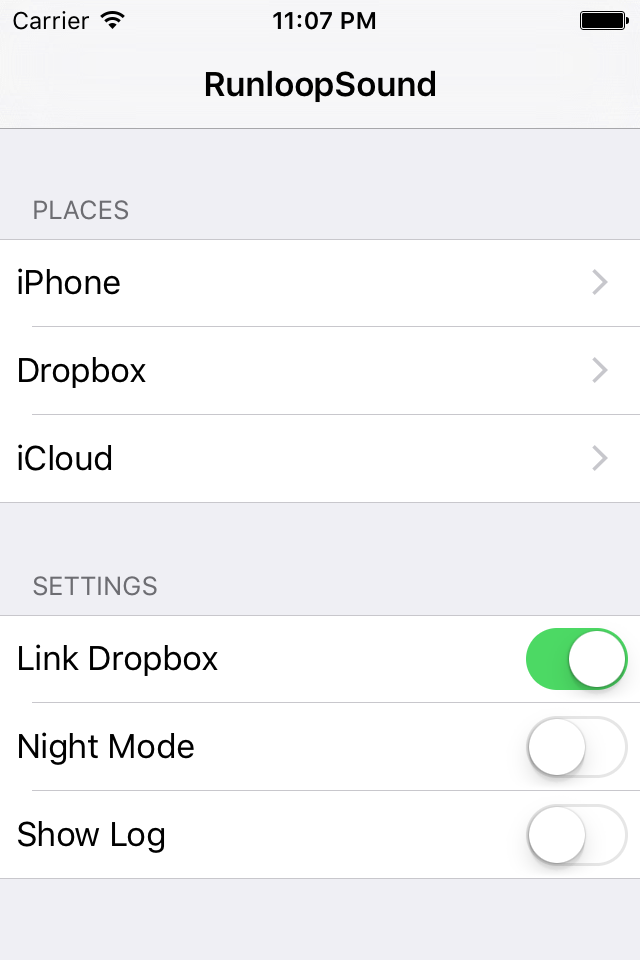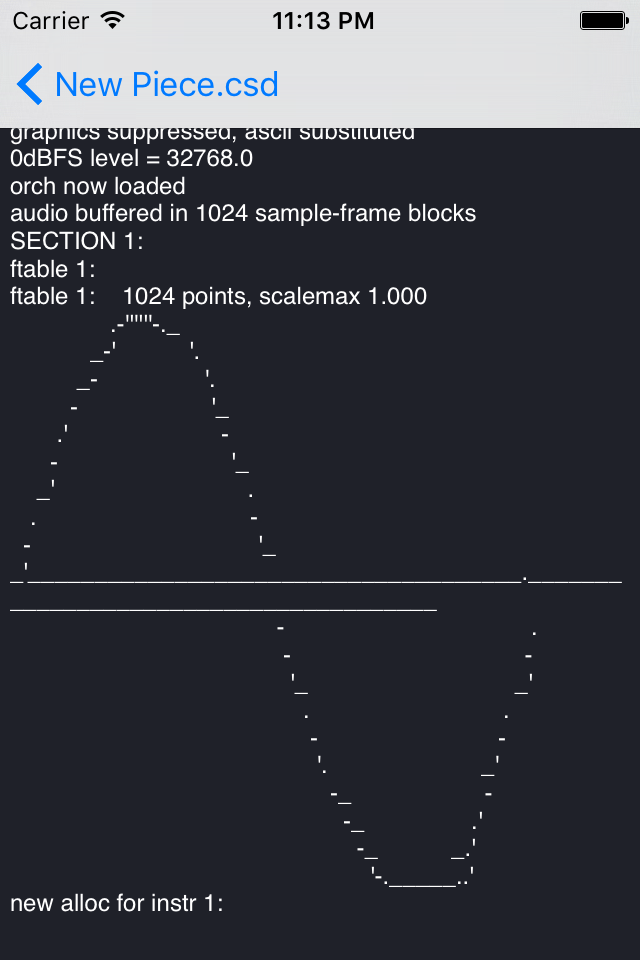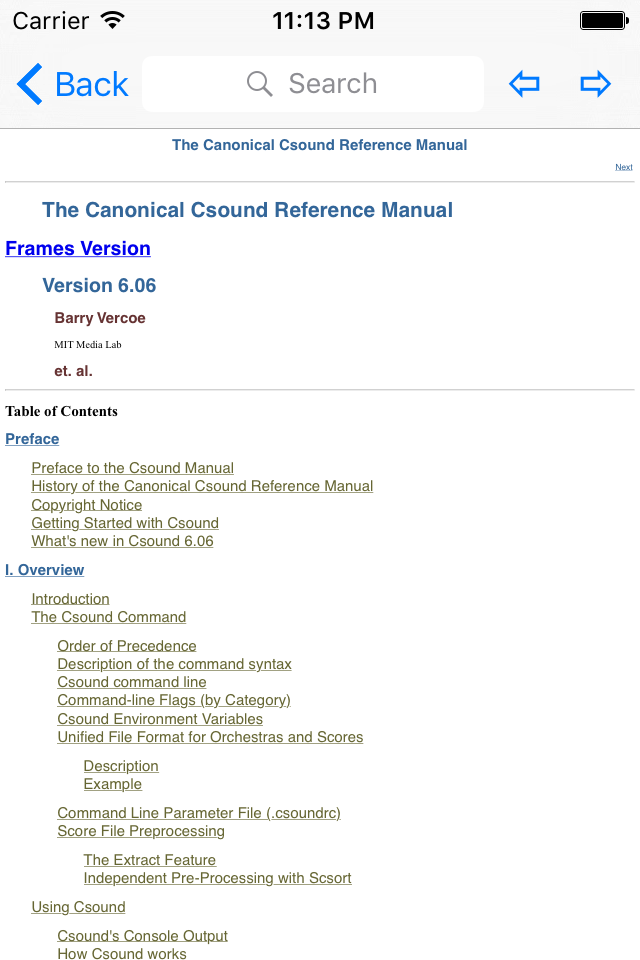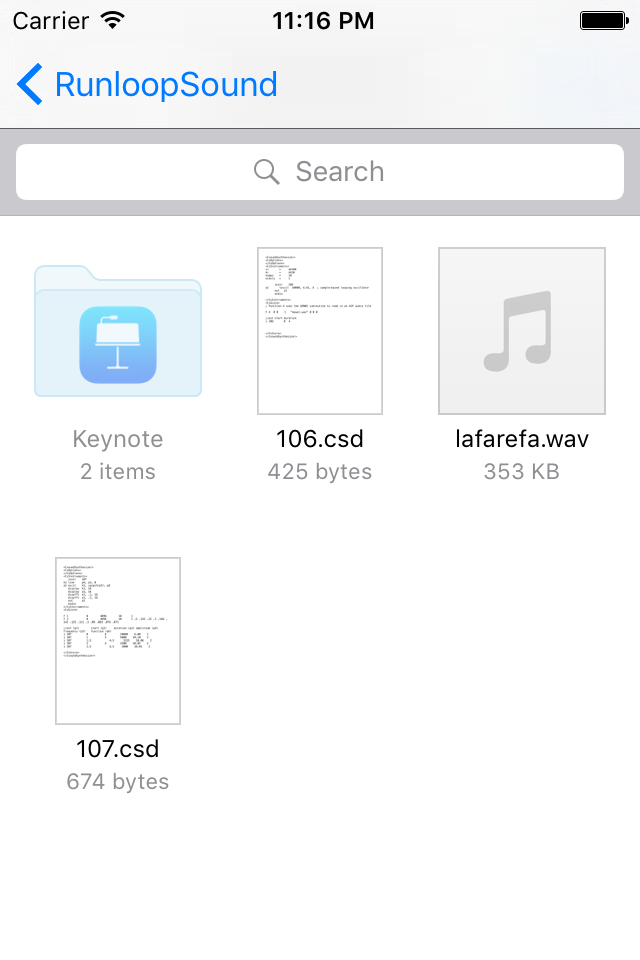 News & Events
Subscribe at the bottom of the page to be informed of news as they arrive.